MyAdvisor is your consultant throughout the life circle of your company. I am with you from the beginning to help you create the right ownership structure, establish the company, give you the overview over the necessary insurances, prospective protection of trade marks, and other elements characterizing a reasonable foundation of a company.
When the time has come, MyAdvisor can help you with exiting strategies. I advise you all the way through a healthy shutdown of the company, merger, generational change, or sale. MyAdvisor has broad experience in avoiding common pitfalls. For instance, I have personal experience in establishing, splitting, merging, and selling several companies. Furthermore, I have advised a variety of companies in both Denmark and abroad.
MyAdvisor also guides you through all the questions you will have as a company owner and manager all the way from start-up to exit. I advise you, so you can make the right management decisions in order to execute faster, smoother and cost efficient – with less difficulty and fewer mistakes.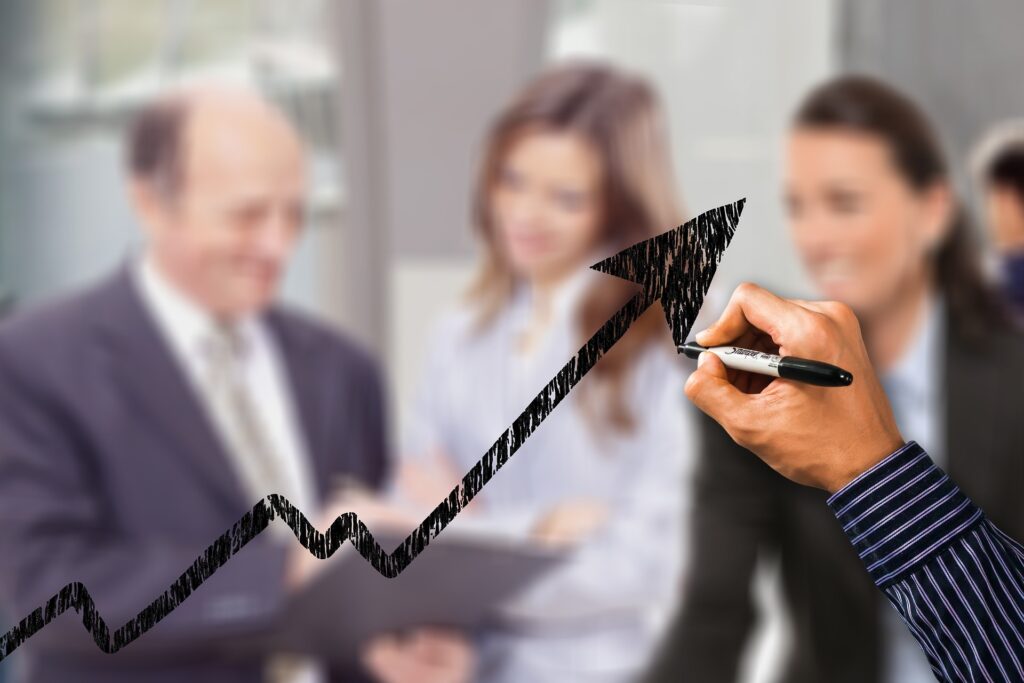 Focus on optimizing HR
With HR consultancy from MyAdvisor you will become aware of the areas of your company that need more focus. This can be in relation to insurances, pension, company cars, parking, canteen agreement, fitness etc. I also advise on the rules of benefits for your employees and market conditions, so you can hire the right employees to the "right" pay.
If you don't know rules and advantages, you might be forced to choose expensive solutions as you go along. MyAdvisor helps you prevent just that.
I ask all the questions that moves your company to where you want it to be. And I advise you to find the best solutions.
Consultancy adapted to your operations
MyAdvisor provides you with knowledge and experience within a wide range of company operational questions. For instance, I advise you on company management, IT security, GDPR, VAT rules, bookkeeping and accounts, HR, financing, and data protection. All consultancy is based on your specific situation and the requirements of your company.
I see the opportunities to develop your company further – also if you have come to a momentarily halt in the growth of your company. In addition, I offer to match your company with the relevant persons and companies as collaboration partners.
MyAdvisor's broad background and experience is your guarantee for consultancy that will empower both you and your company to achieve better results.
Establishing in Denmark
When establishing a company in Denmark, you need to focus on several important elements. MyAdvisor gives you a clear overview of what you need to know and do, and where to find further information or help.
Business development / sale
Has your company come to a standstill, or do you wish to develop it in another direction? An external business consultant examines your business, gives you clarity of your challenges and finds solutions and new opportunities. MyAdvisor is the sparring partner you need.
HR consulting
What social costs do you have in Denmark? What are the salary levels in Denmark? And how does the holiday regulation work in Denmark? Establishing a company or branch with employees in Denmark raises many questions. MyAdvisor helps you answer these questions and provides the HR consulting you need.